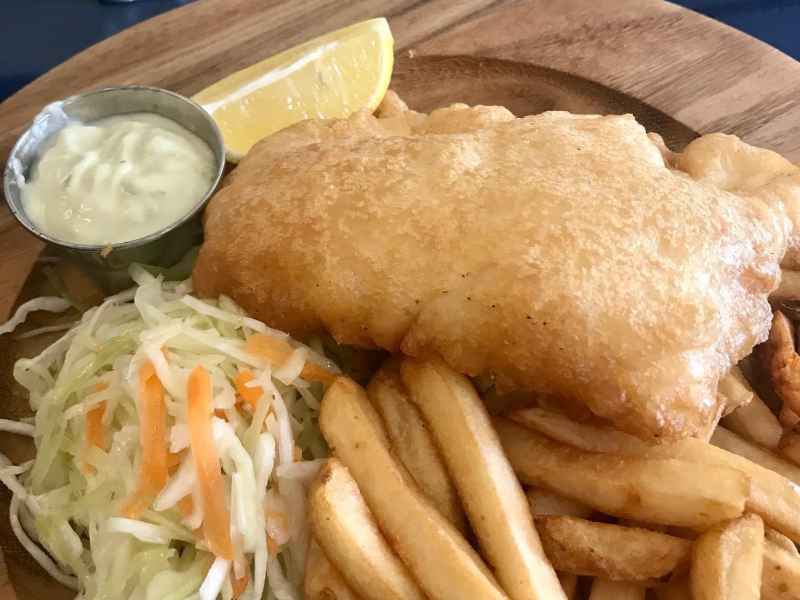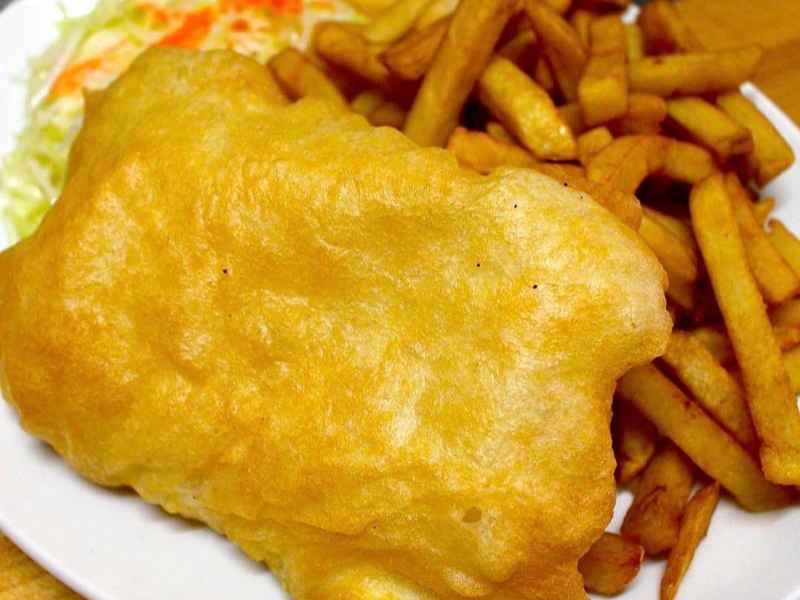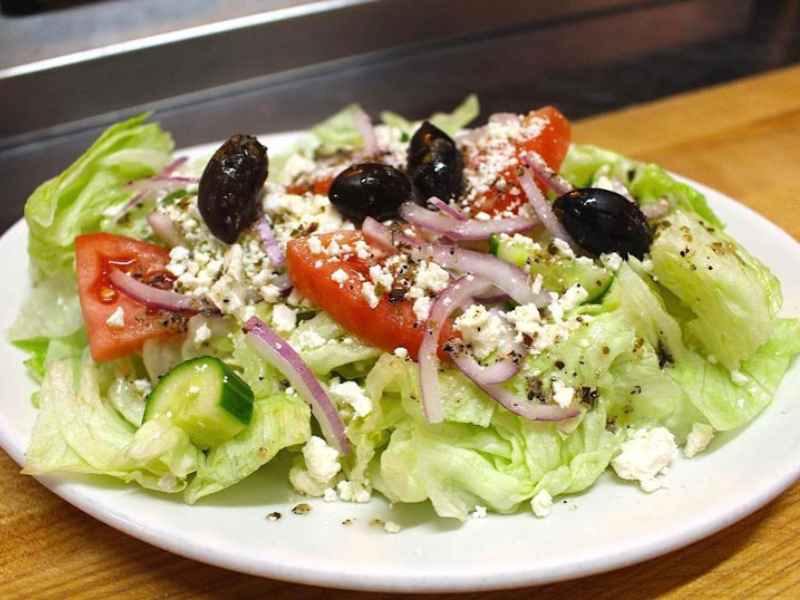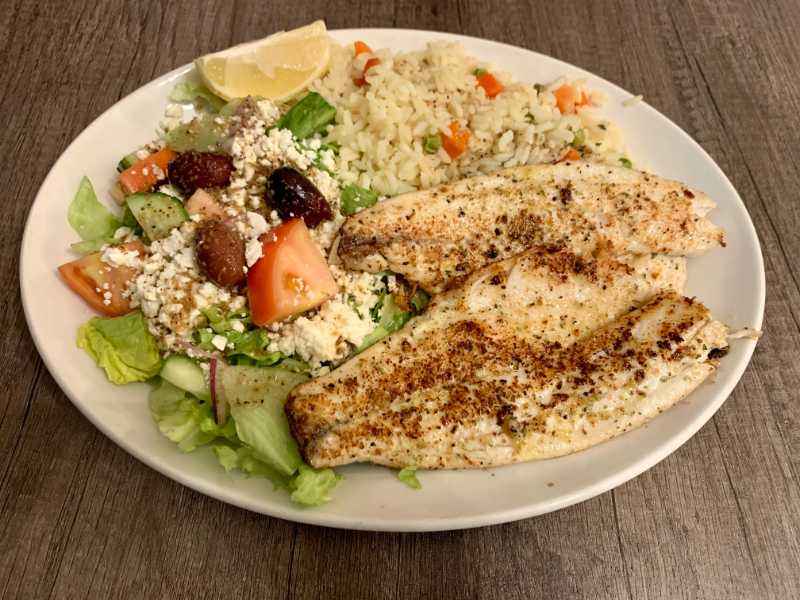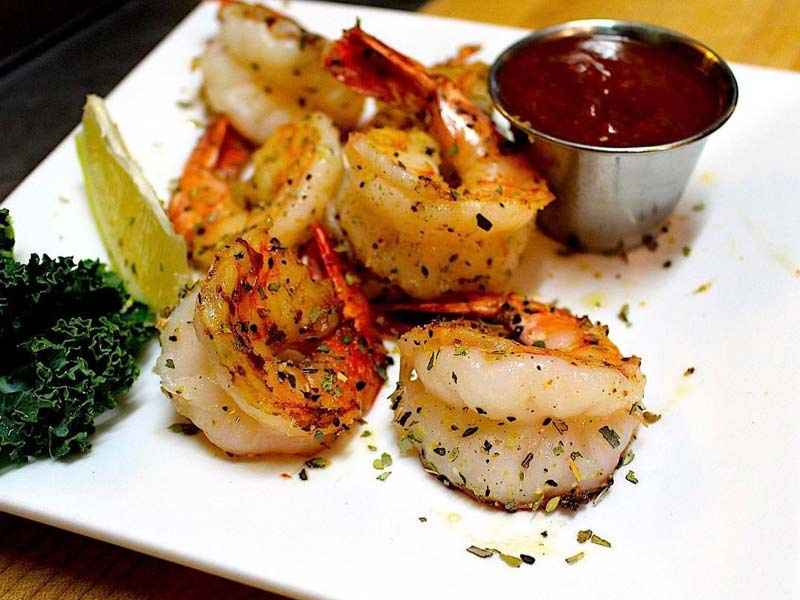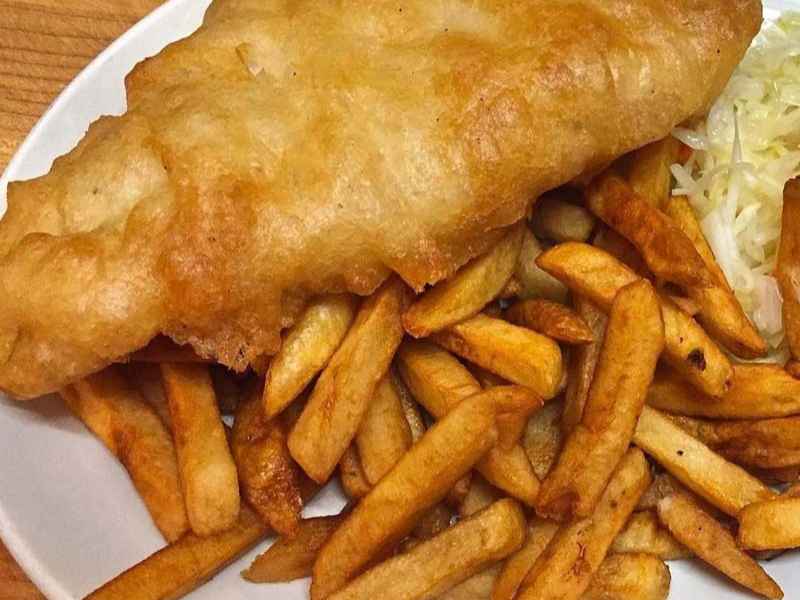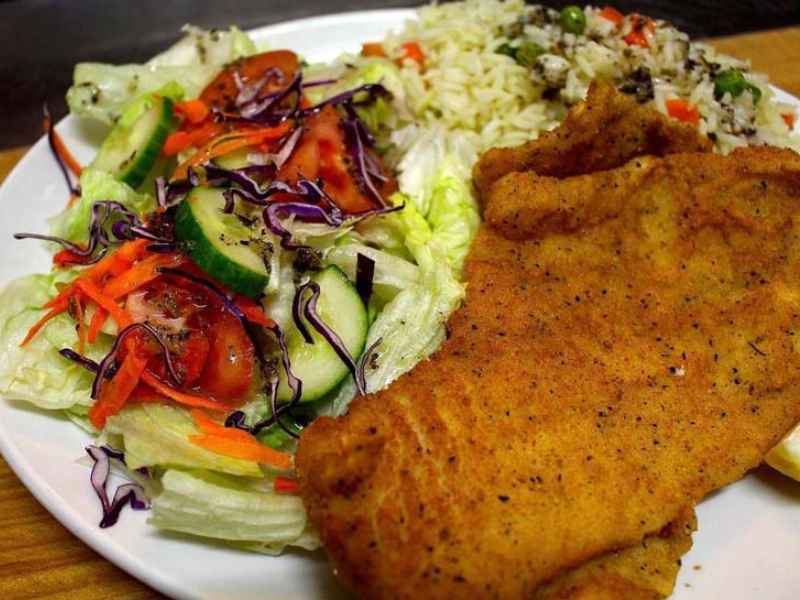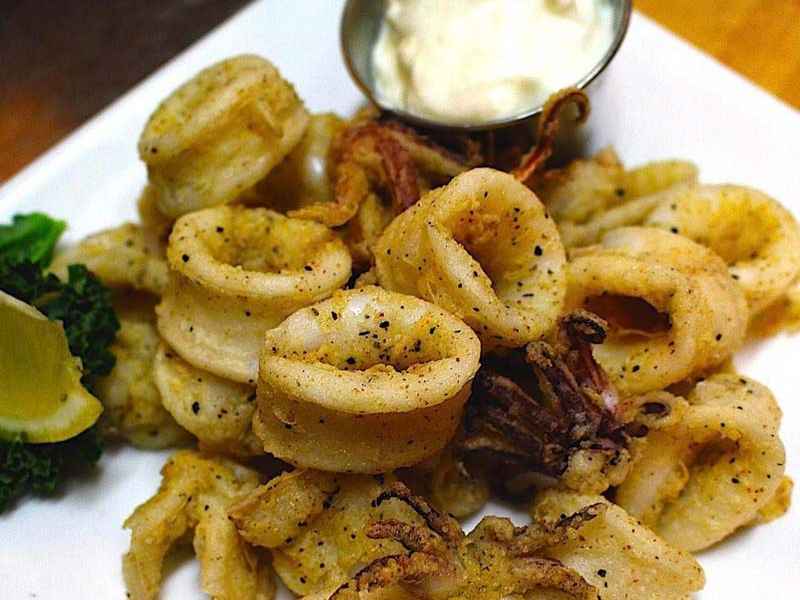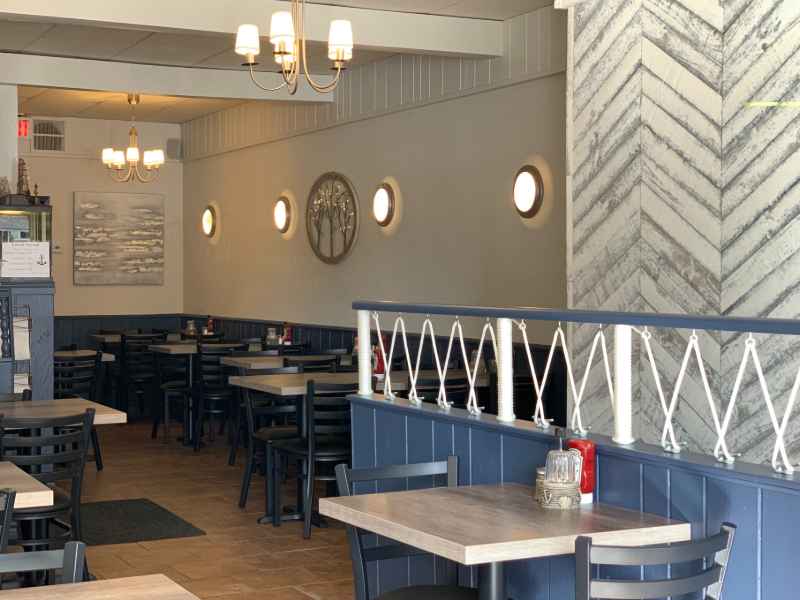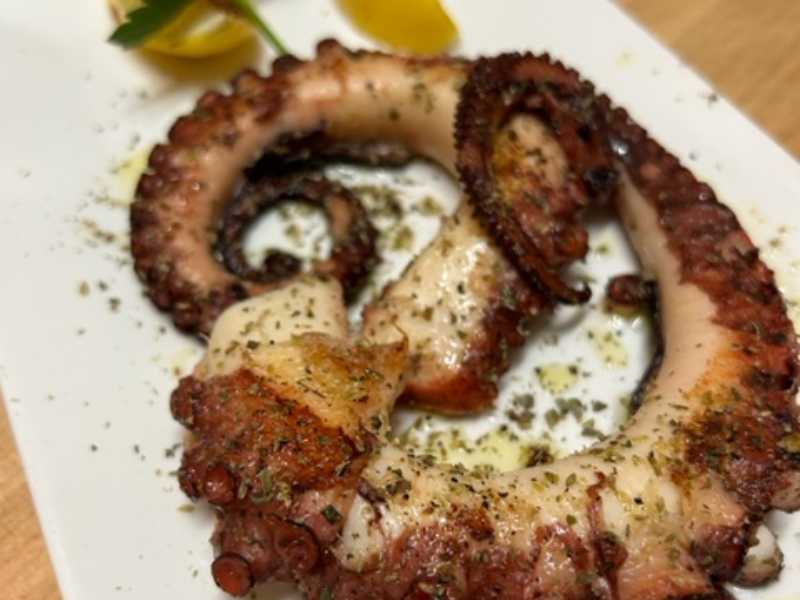 Welcome to our website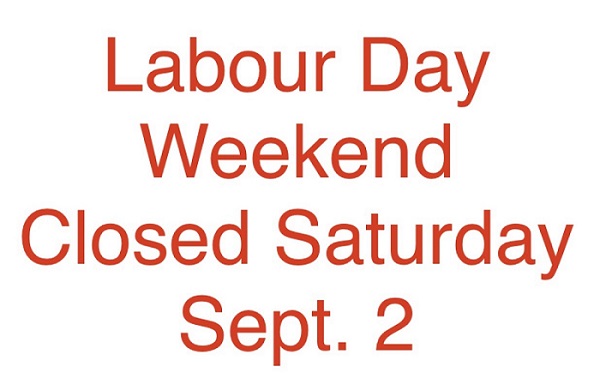 John's Fish 'n' Chips is an award winning family owned and operated restaurant located in the heart of Islington Village. For over 40 years, locals have experienced the charm and friendliness of our nautically themed restaurant offering homemade and traditional favourites.

Our loyal customers love our personalized treatment. Seafood entrées can be prepared in one of our favoured methods; battered, grilled or breaded, all made to order. We select and serve the finest premium seafood from around the world. For over Forty years we take pride in providing exceptional meals and service. We respect and thank all our customers for their patronage.

Please feel free to browse our entire site. You'll be sure to find what you are looking for. We would love to hear from you, give us a call at (416) 231-FISH.
Order Now
For Pickup or Delivery